In diesem Seminar werden die "Kinder- und Hausmärchen" (1812/1815) der Brüder Grimm in ihrem europäischen Kontext betrachtet. Es wird deutlich, dass die Grimms aus einem gesamteuropäischen Reservoir an Mythen, Märchen und Sagen schöpfen, um ihre Sammlung vermeintlich ,urdeutscher' Märchen zu schaffen. Bei der Betrachtung dieses Transformationsprozesses profitieren wir von der Vielsprachigkeit der Teilnehmer:innen des Seminars. Da dieses im Rahmen der EDUC-Universitätsallianz angeboten wird, werden im Idealfall auch italienische, französische, tschechische und ungarische Studierende am Kurs teilnehmen (aus Cagliari, Rennes, Nanterre, Brno und Pécs), so dass wir unterschiedliche nationalsprachliche Quellen und ihre poetische Bearbeitung komparatistisch betrachten können. Neben dem Wandel der Märchen in verschiedenen Sprachen werden wir uns auch ihrer Adaption für unterschiedliche Medien zuwenden (Literatur, performative Künste und Film). Das Seminar findet in Präsenz statt, mit einem Hybridangebot für die internationalen Studierenden und wird im Co-Teaching zusammen mit Vinzenz Hoppe und auswärtigen Expert:innen angeboten.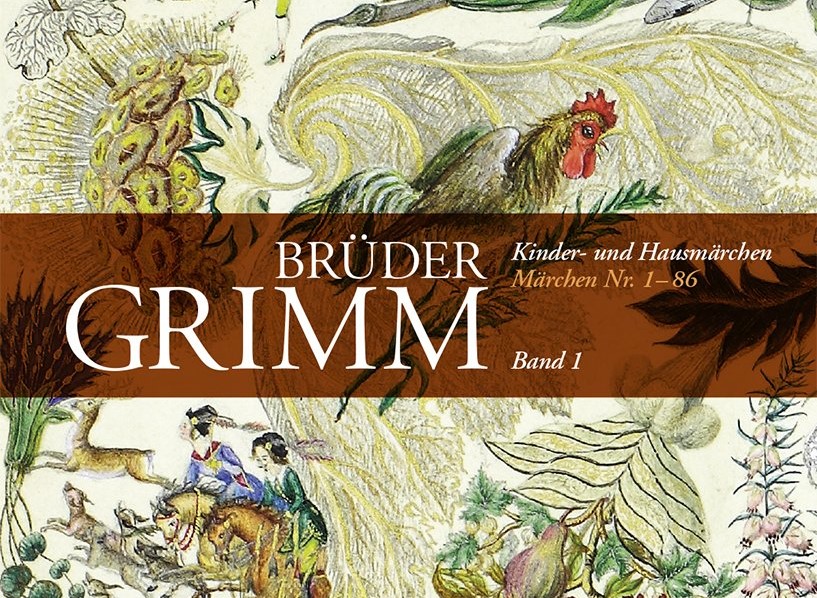 Language
:
Choose from the list
This course for students in the BA English Studies programme offers an overview of British literature and culture from the medieval period to the end of the eighteenth century. Its aim is to provide basic information about the socio-cultural environment in which major cultural and literary events took place. The lecture course is held by three instructors, depending on the topic at hand. It relies on primary readings and highly recommended reference materials.


Language
:
Choose from the list