This intensive course delves into the global history of processes of refuge-seeking: it explores the many challenges that refugees and migrants face and the opportunities they create in receiving countries. It engages the manifold ways in which citizens have responded to migrants and refugees over time – from the Huguenots' arrival in Brandenburg-Prussia in 1685 to the present – and in various places, including France, Australia, Uganda, Ethiopia, and Germany. The course also examines the responses and visions of migrants and refugees themselves.
The course brings together 30 students from five European universities through the European Digital UniverCity alliance (EDUC), for ten weeks of online learning (starting on April 19, 2022) followed by a week together in Potsdam June 20-25, 2022. In Potsdam students will meet with local decision-makers, civil society and church representatives, and migrants and refugees to learn first-hand about practices and issues relating to migration and integration.
To prepare for this, students will be introduced to theories around integration and will then engage with historic and contemporary case studies that highlight particular issues such as culture, religion, racism, education, and labour in relation to assimilationism and multiculturalism.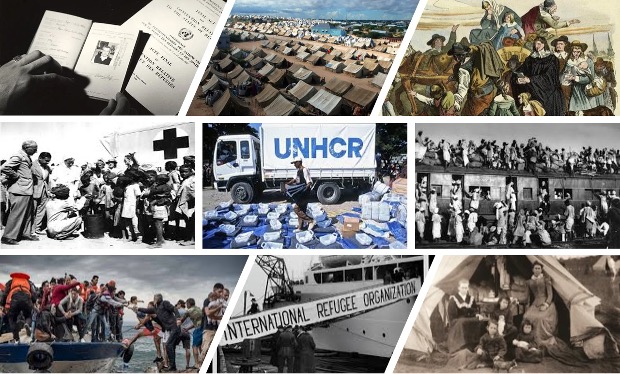 Language
:
Choose from the list