Language
:
Choose from the list
Language
:
Choose from the list
The course is designed for students who have a reasonable level of English and are interested in learning about different aspects of sustainability and how humans can navigate our changing world. Students will learn about energy, water, shelter and how correct design can reduce a households environmental footprint.
The aim of the course is to help tertiary students at all levels from undergraduate to MSc to become more fluent when talking about the environment especially in their professional field of interest.
CEFR B2 level in English is a prerequisite for students to be admitted to the course.
The course is open for every EDUC students.

Language
:
Choose from the list
Language
:
Choose from the list
Language
:
Choose from the list
Language
:
Choose from the list
Language
:
Choose from the list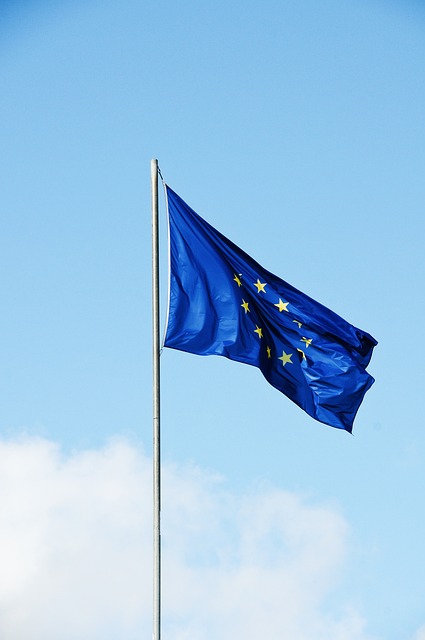 Language
:
Choose from the list